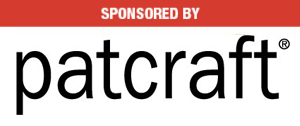 CREATING PLACES AND SPACES FOR
CREATING PLACES AND SPACES FOR
EARLY CHILDHOOD EDUCATION CONFERENCE
Austin, Texas  • February 25-26, 2020
EARLY CHILDHOOD EDUCATION CONFERENCE
Austin, Texas
February 25-26, 2020
Join us at this interactive event focused on new ideas to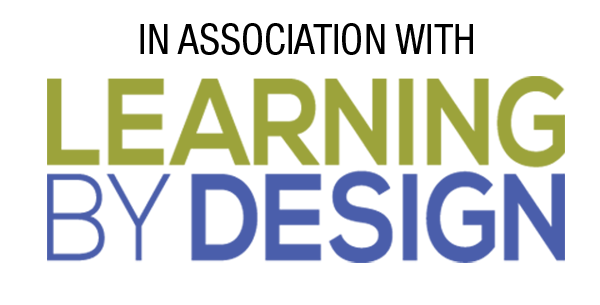 The developmental experience of early childhood is one of active engagement and assertiveness as children explore their world and their ability to impact it.  Join us as leading industry experts gather to discuss the unique challenges of developing young learners.  This workshop will examine early childhood learning through the lens of the built environment, as participants consider the ways in which school design can support both developmental and academic goals.
Speakers will offer insights from the fields of youth development, mind-brain education and play-based learning.  Practitioner and industry leaders will connect theory to on-the-ground practice, with activities designed to leverage the collective knowledge of participants to consider design solutions.  The event will conclude with a tour of an Early Childhood campus with innovative early childhood learning environments to offer inspiration and design ideas for future schools.
Understand the essential needs of early childhood from a youth development and brain-based perspective.
Explore connections between the needs of early childhood and the design features of a child-centered learning environment.
Examine the implications for the design process, including stakeholder outreach involving young children, families, and the community.
Learn about design applications to create spaces for future projects that promote the goals of early childhood development
CONFERENCE PRICING:
Commercial Member: $350
Commercial Non-Member: $550
School District Member: $125
School District Non-Member: $250
Student: $50
Thompson Conference Center

2405 Robert Dedman Dr. • Austin, Texas 78712
Sponsorship Opportunities
Rose – $15,000 (two available)
Tulip – $4200
Pre-event recognition in marketing emails
Event website and mobile app recognition – logo and link on sponsor pages
Dedicated event signage with logo during sponsored activity
Sponsor highlight in one (1) pre-event email
Logo on general event signage
Approved company literature or item to be included in registration packet or at sponsored event
Post conference electronic mailing list
Two (2) complimentary full registration
Petunia – $2000
Pre-event recognition in marketing emails
Event website and mobile app recognition – logo and link on sponsor pages
Dedicated event signage with logo during sponsored activity
Logo on general event signage
Approved company literature or item to be included in registration packet or at sponsored event
Post conference electronic mailing list
One (1) complimentary full registration
Daffodil – $1000
Pre-event recognition in marketing emails
Event website and mobile app recognition – logo and link on sponsor pages
Logo on general event signage
Logo on event badge lanyard
Post conference electronic mailing list
Daisy – $750
Pre-event recognition in marketing emails
Event website and mobile app recognition – logo and link on sponsor pages
Logo on general event signage
Post conference electronic mailing list